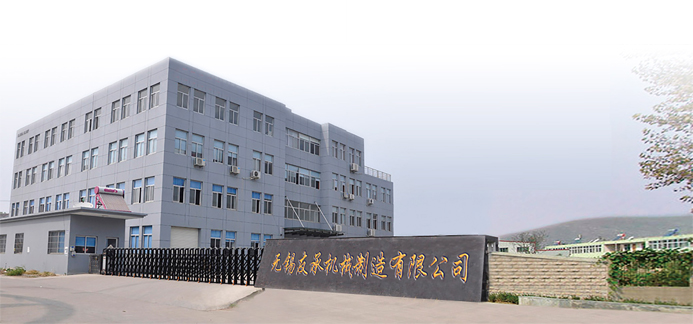 Youcheng Machinery is a family-owned joint-stock company, focusing on machinery development, production and marketing service.
Youcheng Machinery has been focused overwrapping technology more than 15 years, this is the machine we have been manufacturing since 1999, over 1800 units have been sold worldwide, over the past 15 years, to meet the demand of changing consumer market, we concentrate our focus on full automatic machine line, today, we can provide full project solution for your installation and our portfolio of products is ever increasing.
Youcheng Machinery as one of the leaders in packaging technology, our reputation for these systems is well respected within the industry. The speciality of the company however, is in applying the latest technology and innovations to unusual and sometimes difficult packaging problems that arise due to the changing nature of today's consumer market.